Reduce the stress when managing shift workers
Our software supports staffing suppliers and companies to manage shift workers, compliantly, efficiently and transparently. Fill more shifts faster and gain real time visibility.
Let's talk
Read testimonials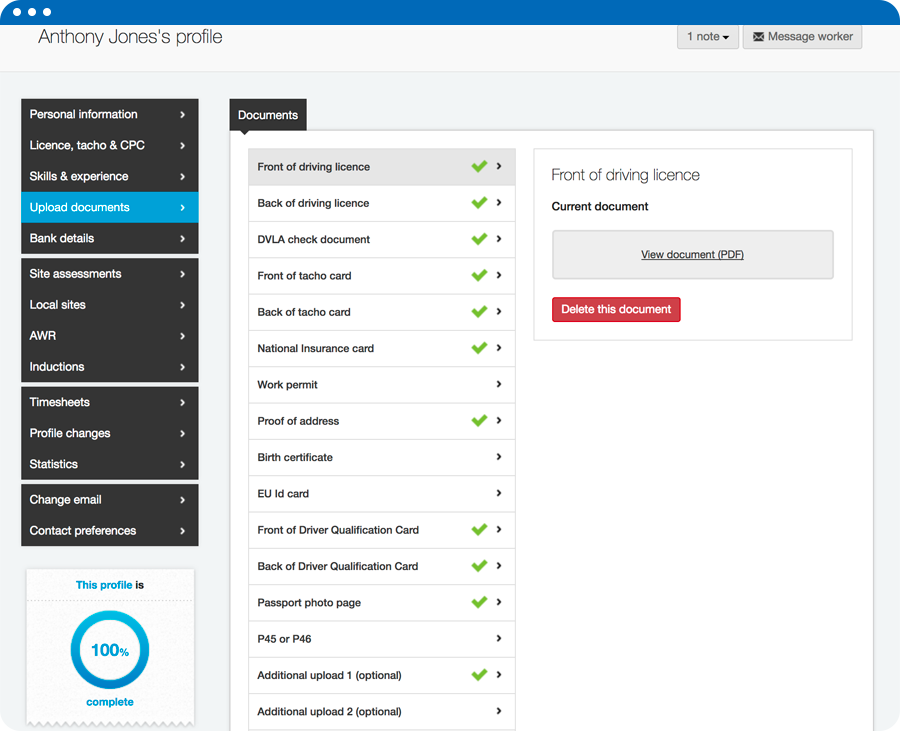 Significant productivity benefits for your company
78%
Reduction in worker no shows
38%
Increased operational efficiency
87%
Improvement in payroll accuracy
99%
Decreased time to fill, using auto-allocation algorithms
Brands rely on JoinedUp's solutions for managing their shift-based workforce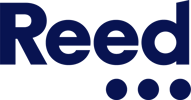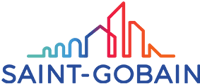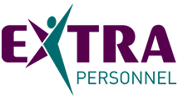 Explore your productivity increase.
Discover your potential
Staffing agencies have increased their productivity by an average of 27%. Simply by managing their shift-based workforce using JoinedUp software.
Try calculator
See testimonials
Streamlined shift scheduling
Planning & allocation
Plan and allocate shifts to workers using tools that accelerate efficiency.
Labor ordering
Place orders for shift work, removing any doubt about the hirer's needs.
Time & attendance
Capture worker shift times quickly and accurately using cutting-edge tech.
Reduce time to complete standard recruiter tasks
Onboarding & compliance
Reduce the admin time to register and place a new worker into a shift by up to 90%.
Worker profiles
Centralize and secure your workers' data, removing data siloes and streamlining process.
Finance
Automatically calculate every shift precisely, removing days of effort from finance processes.
Receive real time data and insight
Vendor management
Manage a tiered supply chain of supplier agencies and automate shift fulfilment.
Reporting
Automate your KPI reporting to discover new insights into your shift-based work.
Integrations
JoinedUp integrates seamlessly with the platforms you already use in your business.