OUR PLATFORM REDUCES THE STRESS OF MANAGING YOUR SHIFT-BASED WORKFORCE

Giving you unprecedented visibility into your shift-based workforce

SHIFT-BASED WORKFORCE TECHNOLOGY WITH EASE OF USE FOR YOUR WORKERS

Boost, engage and deliver a better experience for your shift-based workforce
Brands rely on JoinedUp's solutions for managing their shift-based workforce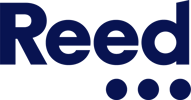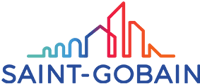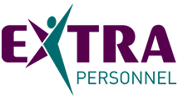 5 years
operating platform
90,000
workers planned every week
$2.5bn
transacted via platform annually
20
worker hours every week
50 years
recruitment experience in leadership team
835,000
workers in database
82%
active workers "self-serve"
Explore your productivity increase.
Staffing agencies have increased their productivity by an average of 27%.
Simply by managing their shift-based workforce using JoinedUp software.
Planning & allocation
Plan and allocate shifts to workers using tools that accelerate efficiency.
Onboarding & compliance
Reduce the admin time to register and place a new worker into a shift by up to 90%.
Labor ordering
Place orders for shift work, removing any doubt about the hirer's needs.
Vendor management
Manage a tiered supply chain of supplier agencies and automate shift fulfilment.
Worker profiles
Centralize and secure your workers' data, removing data siloes and streamlining process.
Time & attendance
Capture worker shift times quickly and accurately using cutting-edge tech.
Finance
Automatically calculate every shift precisely, removing days of effort from finance processes.
Reporting
Automate your KPI reporting to discover new insights into your shift-based work.
Integrations
JoinedUp integrates seamlessly with the platforms you already use in your business.