Simpler staffing management for agencies
Your workforce has moved with the times - using apps for everything from shopping to self-care.
Your clients are moving too: relying on an ever-growing temporary workforce to fulfil your dynamic labor needs at an unprecedented scale.
JoinedUp lets you keep pace.
Sophisticated, but simple to use. Ditch outdated workflows to meet and beat expectations at both ends of the chain.
End-to-end management
Centralized control and overview
Powerful automation
Just some of the features that make our platform and indispensable workforce management tool.
The App-based candidate experience
Our mobile app is more than just a 21st-century experience that meets the digital lifestyle demands of workers and candidates.
By empowering workers to have their own view of JoinedUp, allowing them to view their calendars, edit their profiles, and more, you can reduce the face-time needed to onboard new candidates and place them onto shifts.
And the app places worker data in a secure agency-side dashboard, so teams spend less time interrogating separate databases and management systems to fulfill shifts.
You can:
automate onboarding and compliance checking with profile completion and licensing reminders
see available and qualified worker profiles to plan and fill shifts at scale with a few clicks
empower workers to manage their own calendars and get a clearer real-time picture of who's really available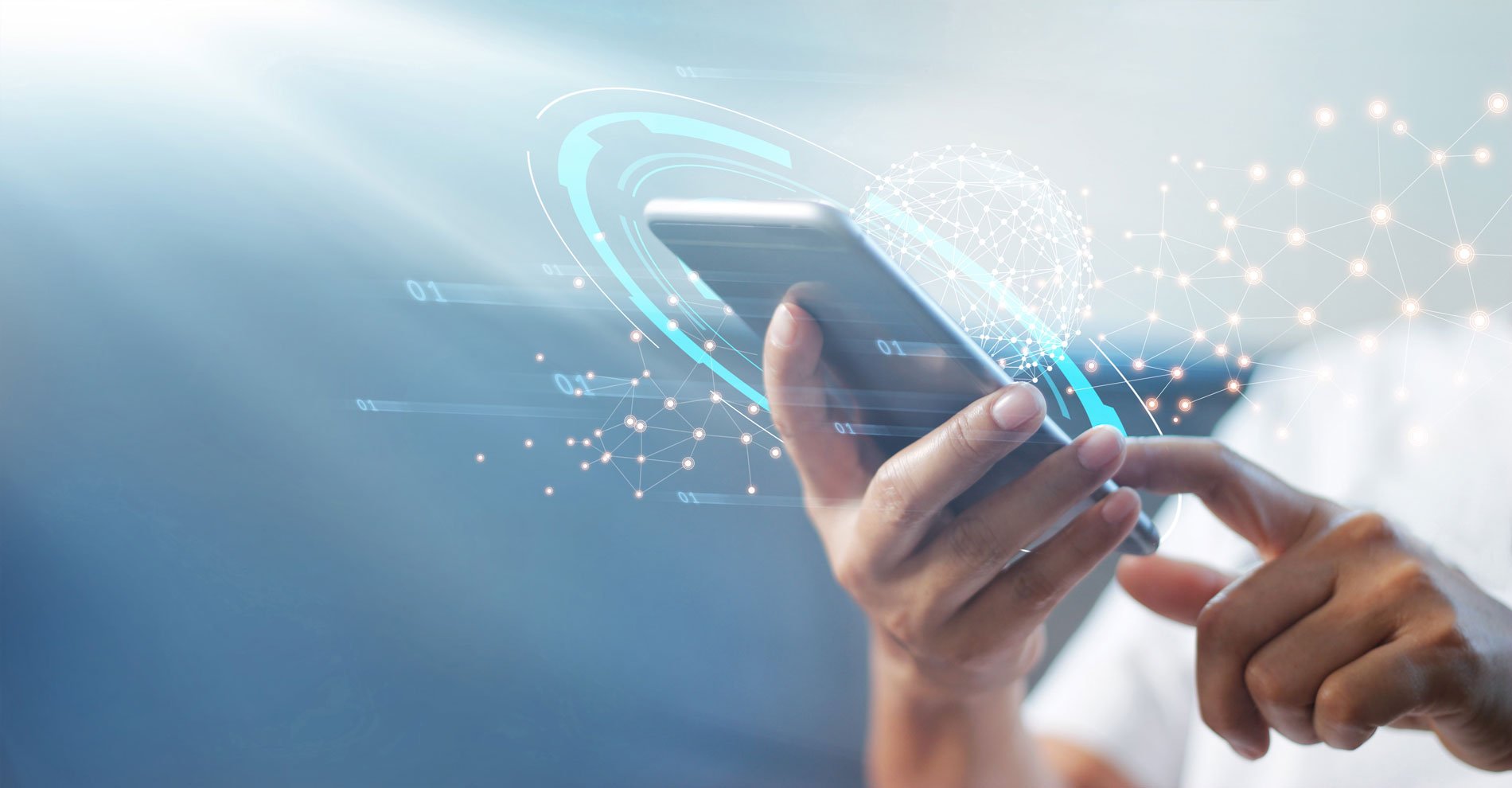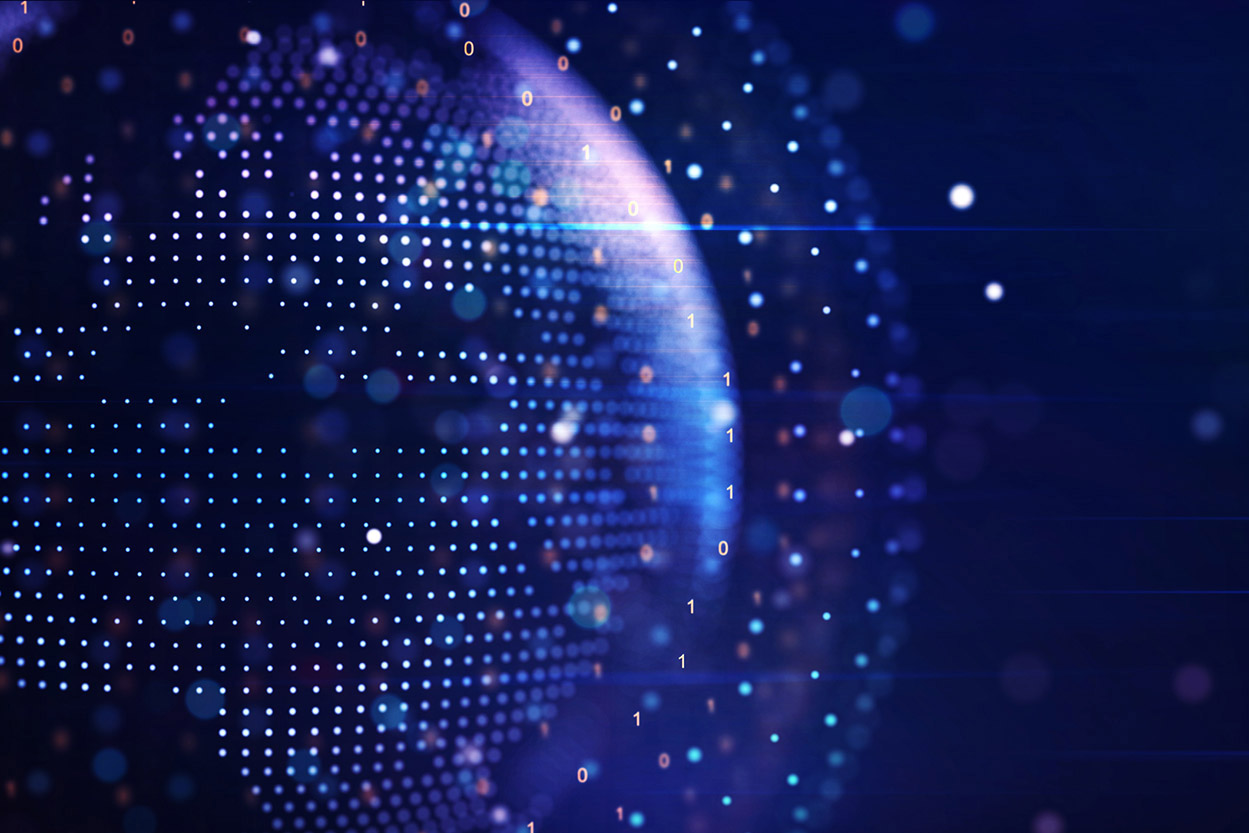 Automate planning and allocation
JoinedUp was designed by a team who've experienced firsthand the challenges of planning and managing shift work.
Our planning and allocation tools are sophisticated but simple to use. You can plan hundreds - even thousands - of shifts months ahead with a few clicks.
You can:
plan shifts for up to a year for multiple clients and sites
give hiring managers more confidence with a detailed real-time overview of shift fulfillment
Use dynamic algorithms to plan and automate shift allocation at high-volume
Stay flexible and in control when plans change while we keep everyone in the loop
Time and Attendance
Getting time and attendance recording wrong puts the agency-worker relationship at risk. And it means your idea of spending rarely matches what's really going on.
Spreadsheets, paper records, and other outdated systems aren't built to cope with recording complex shift patterns at scale.
We empower workers to record their hours in real-time, freeing your teams to focus on agency development and growth.
You can:
use QR or facial recognition technology to accurately capture star, rest, and finish times for thousands of workers
integrate JoinedUp with your existing time and attendance tracking solution
make security control and fire drills earier with a real-time picture of who's on-site at all times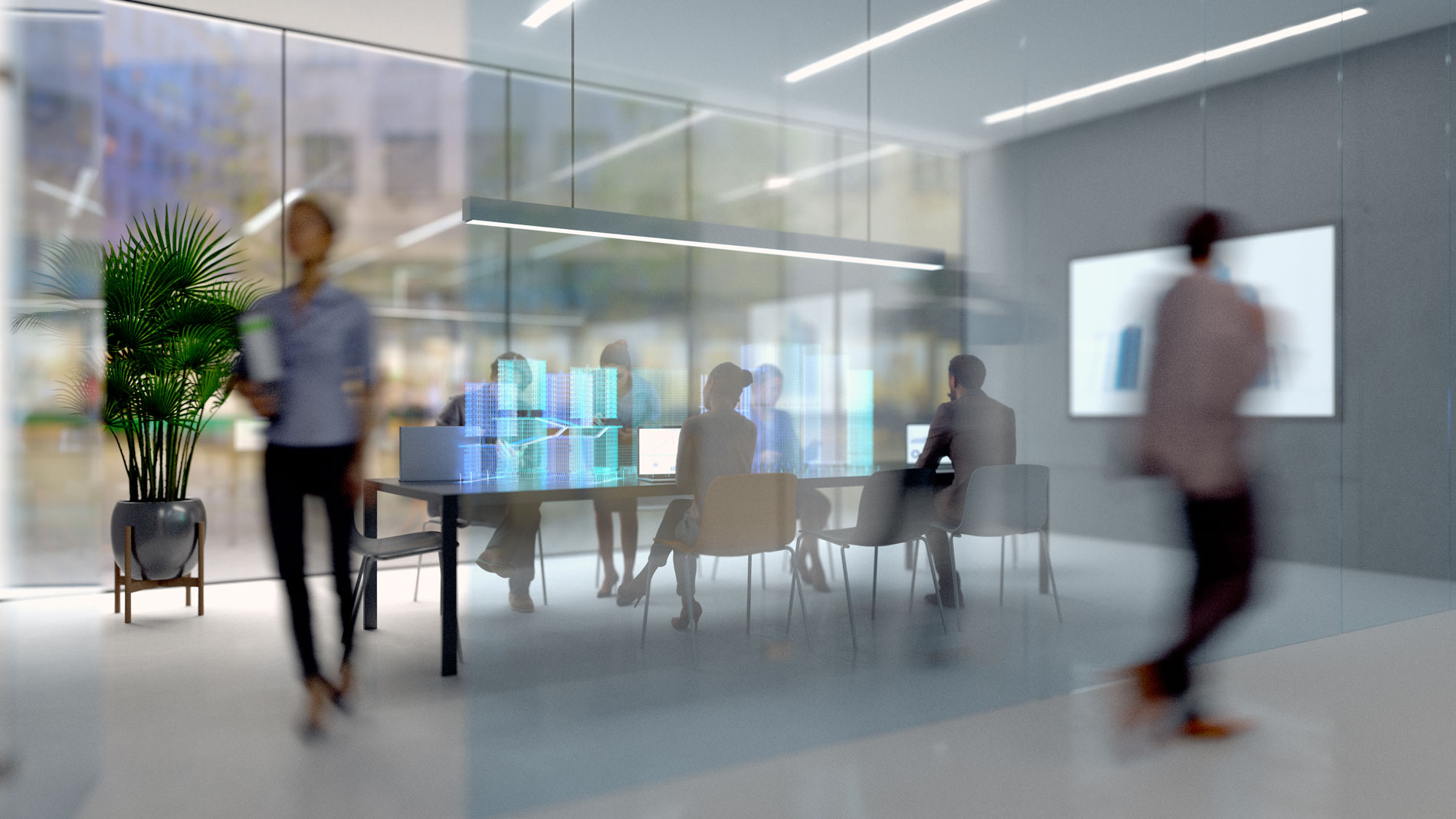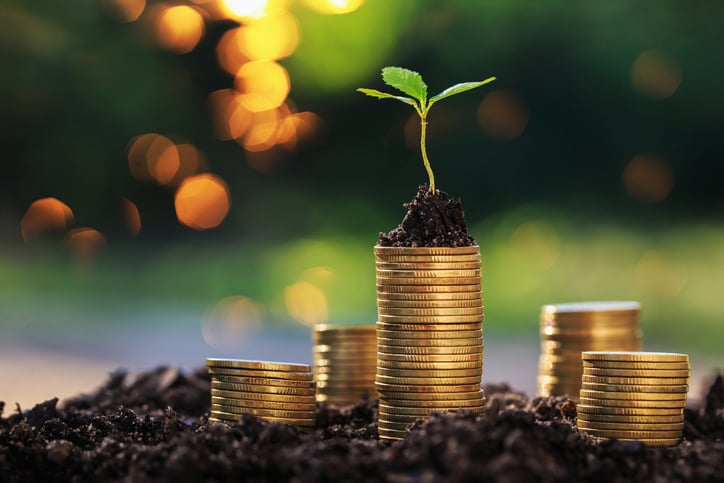 Finance and payroll
Even if you have a handle on planning and allocating complex shifts, calculating the many rate variances of flexible work is a financial and administrative headache.
And that's especially true if you rely on custom spreadsheets full of formulas to get the crucial calculations done.
We automate the hard work. Our platform integrates seamlessly with back-office and financial systems to reduce invoicing errors, eliminate lengthy reconciliations and make payroll queries a thing of the past.
You can:
set up role-based shift templates to accurately calculates shifts in advance
automate the complex rate calculations unique to shift work and handle overtime, guaranteed hours, capped pay and bonuses withe ase
perform rate updates and changes in advance across the workforce
empower workers to record their own expenses
share timesheet data and charge calculations with your clients
Automated KPI reporting
JoinedUp doesn't just give agencies full end-to-end control, it also centralizes worker and client data to provide a powerful real-time information overview.
And using powerful data-led insight, we automate KPI reporting so you can share performance stats with your clients without spending hours in Excel.
Schedule our reports to arrive in your inbox monthly or check on the dashboard to get a real-time picture of performance whenever you need to:
You can:
customize KPI reporting to share relevant insights with the different stakeholders
build more transparent and trusting relationships with clients
use our data-driven insights into spend and performance to design fact-based strategies for revenue and growth